STORE PICK UP AVAILABLE OR FREE DOMESTIC SHIPPING WITH ORDER OF $100+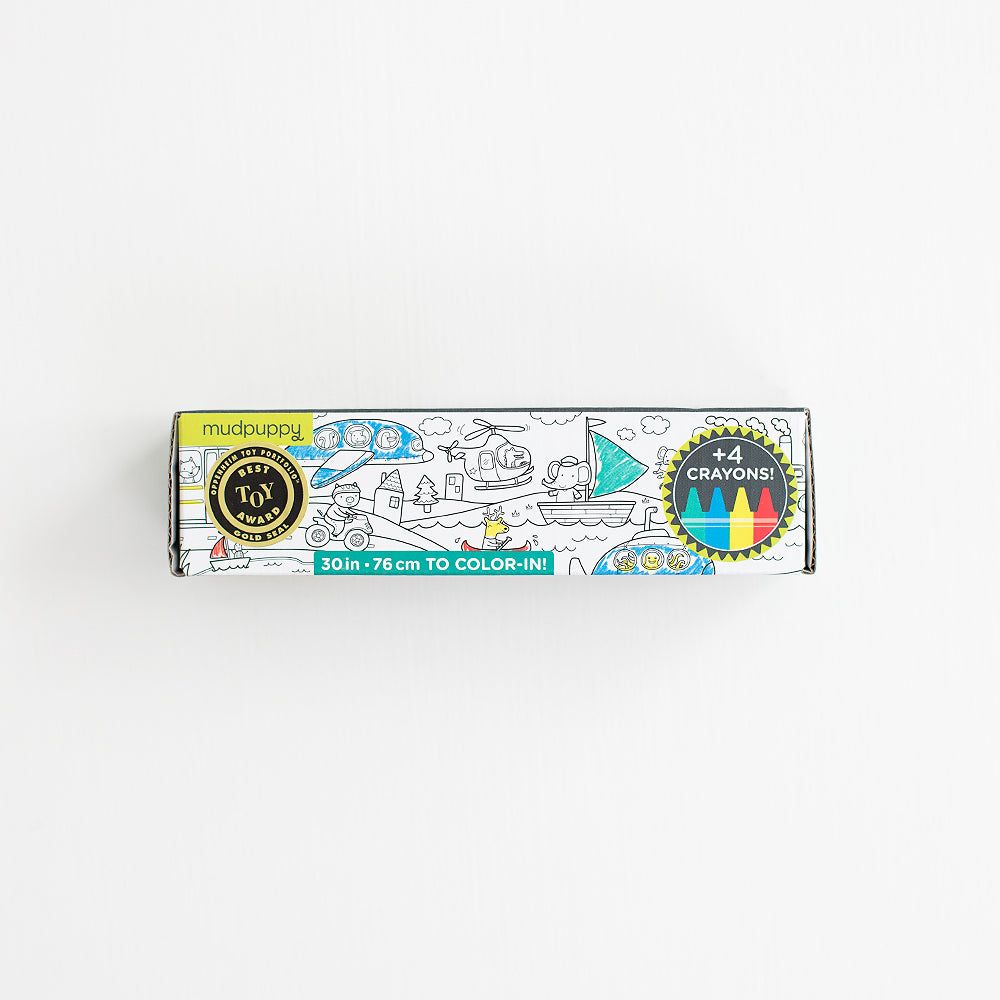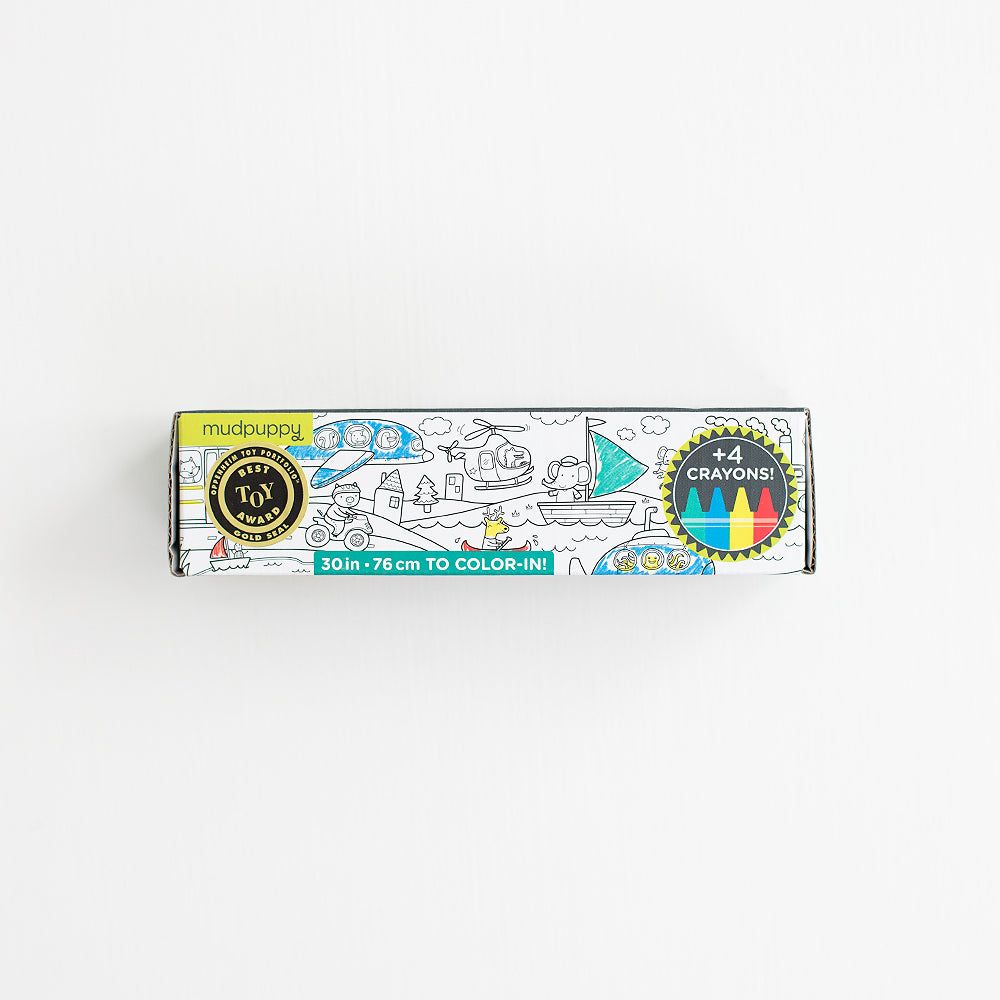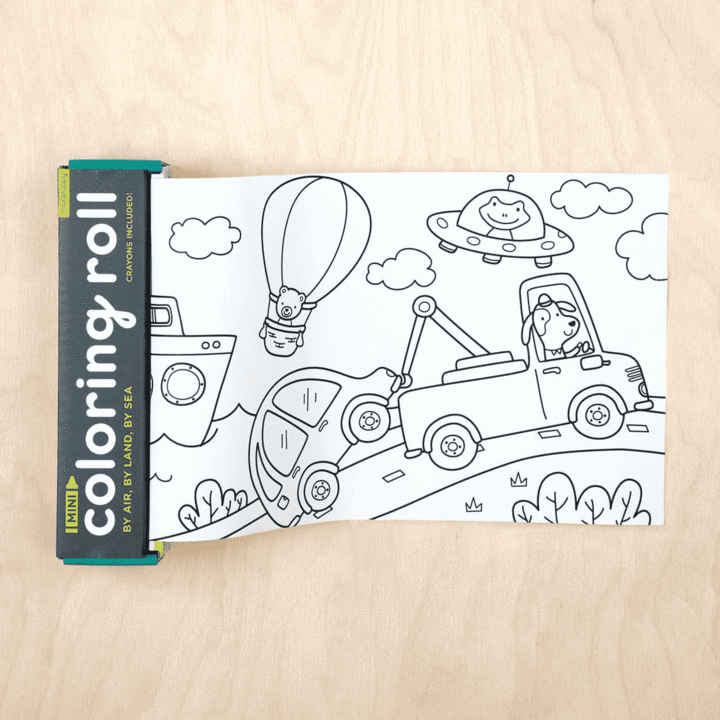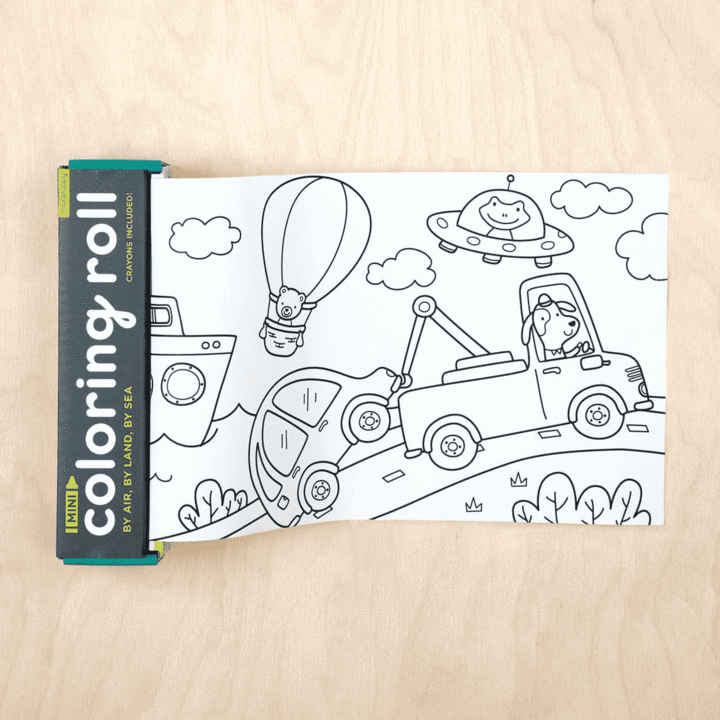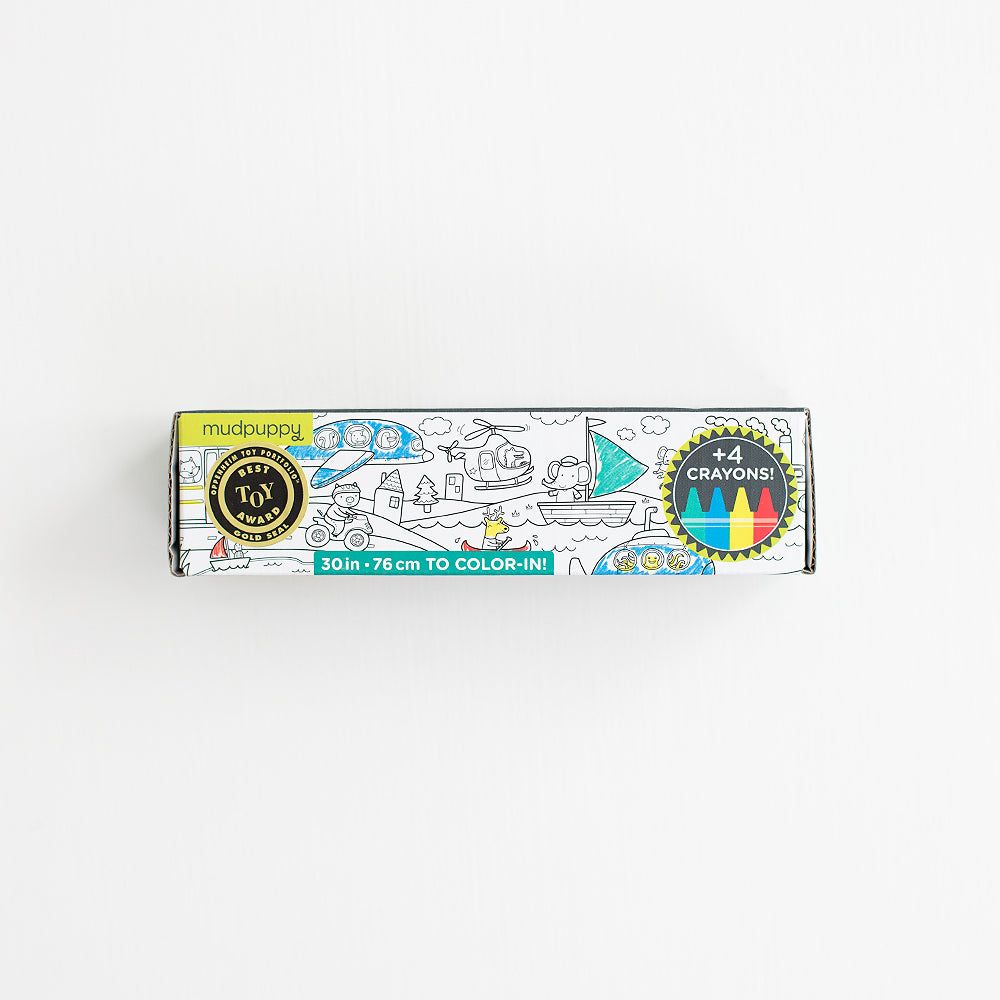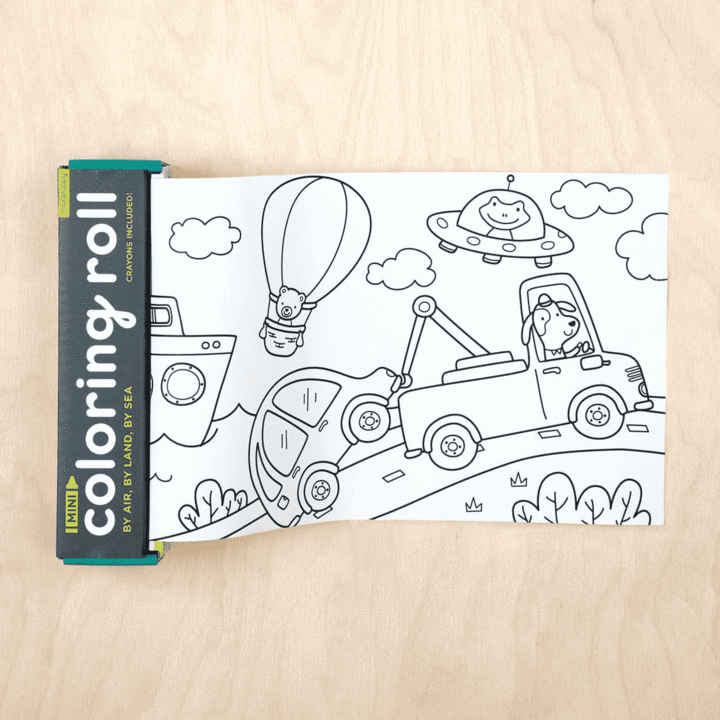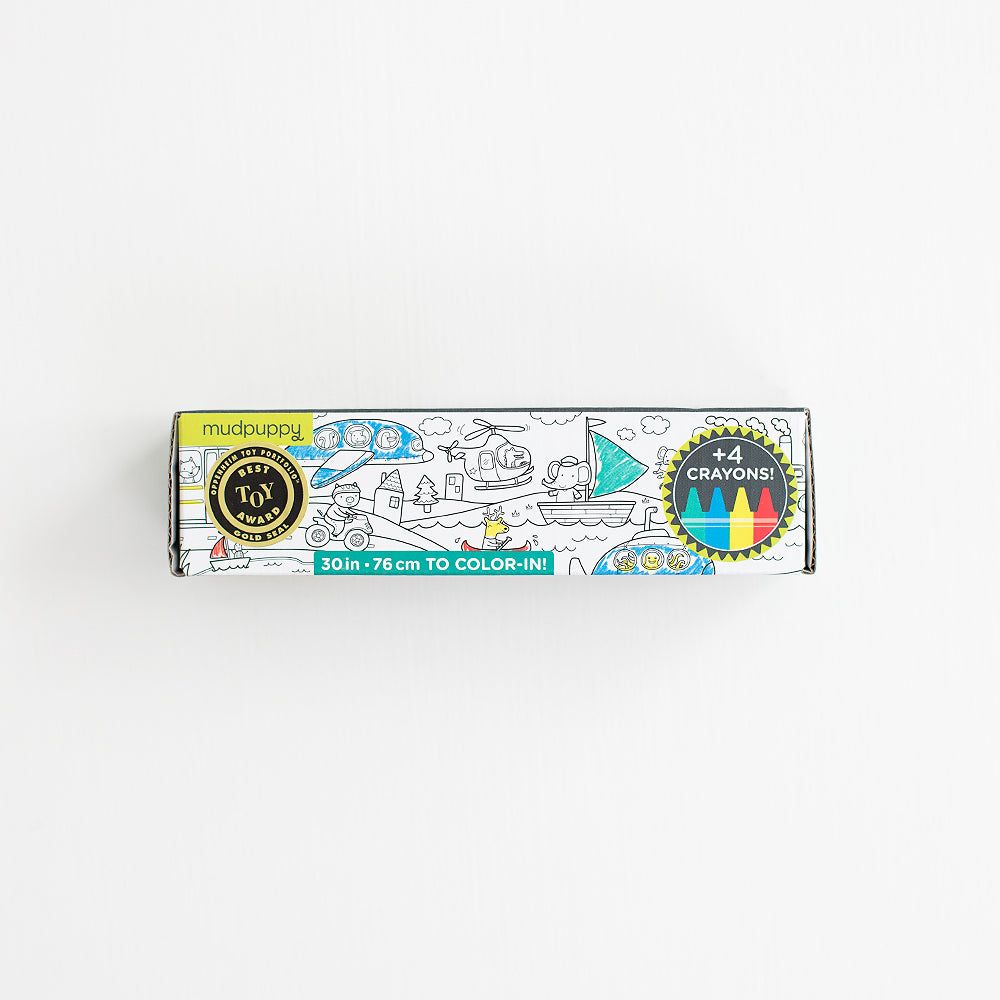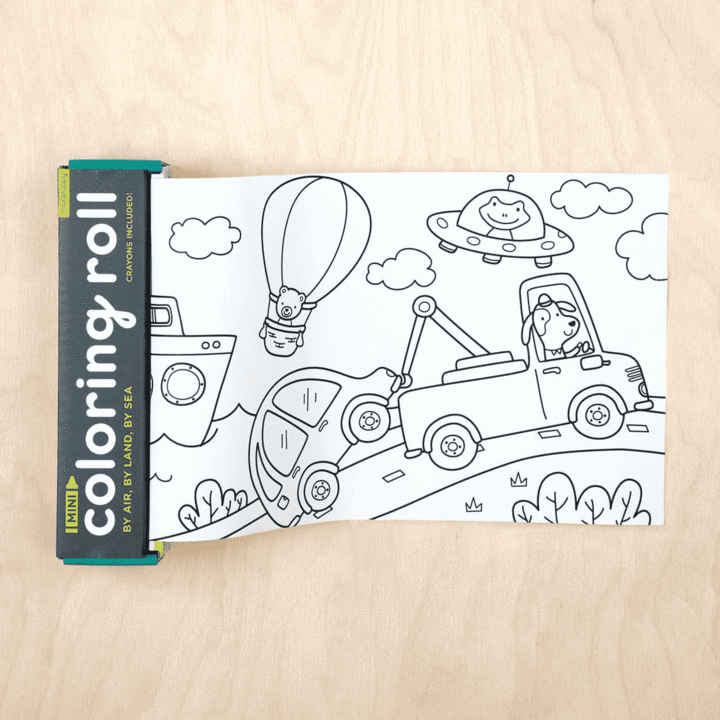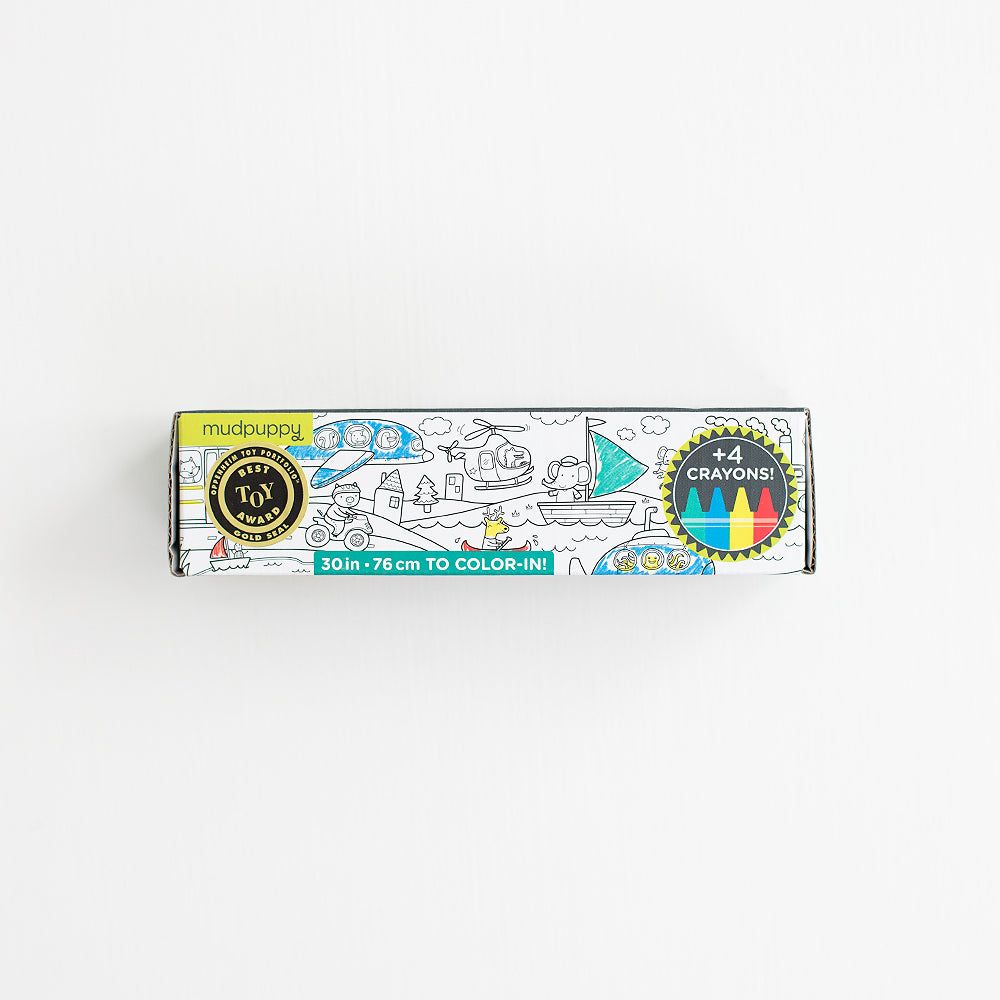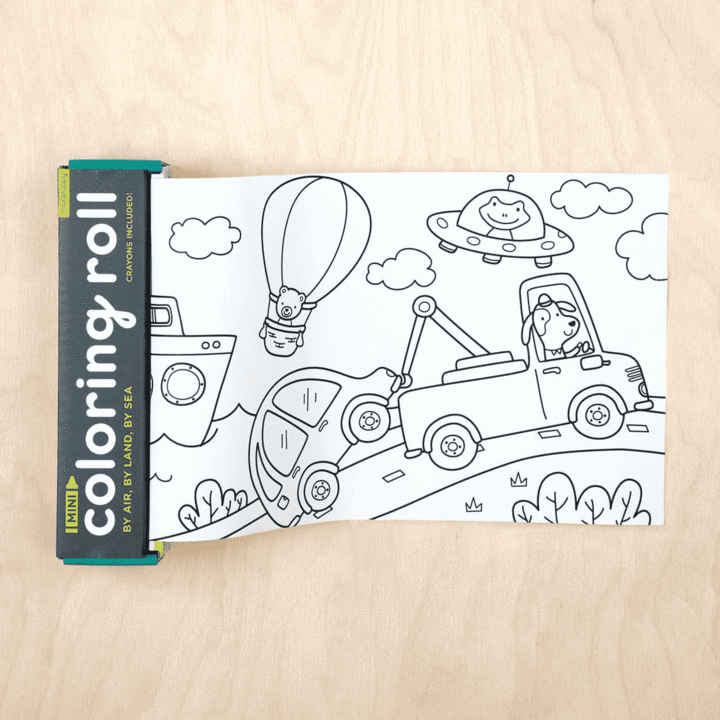 Color Roll Mini By Air, By Land, By Sea
Enjoy coloring fun with Mudpuppy's By Air, By Land, By Sea Mini Coloring Roll, which features tons of cars and trucks just waiting to be filled-in! Perfect for travel and on the go fun, crayons included!
Continuous coloring roll: 30 x 5.5", 76 x 14cm
4 non-toxic crayons included
Ages 3+
Box: 6.25 x 1.5 x 1.5", 16 x 4 x 4cm
Winner of Oppenheim Best Toy Award Gold Seal
Great Stocking Stuffer & creativity on the go!