STORE PICK UP AVAILABLE OR FREE DOMESTIC SHIPPING WITH ORDER OF $100+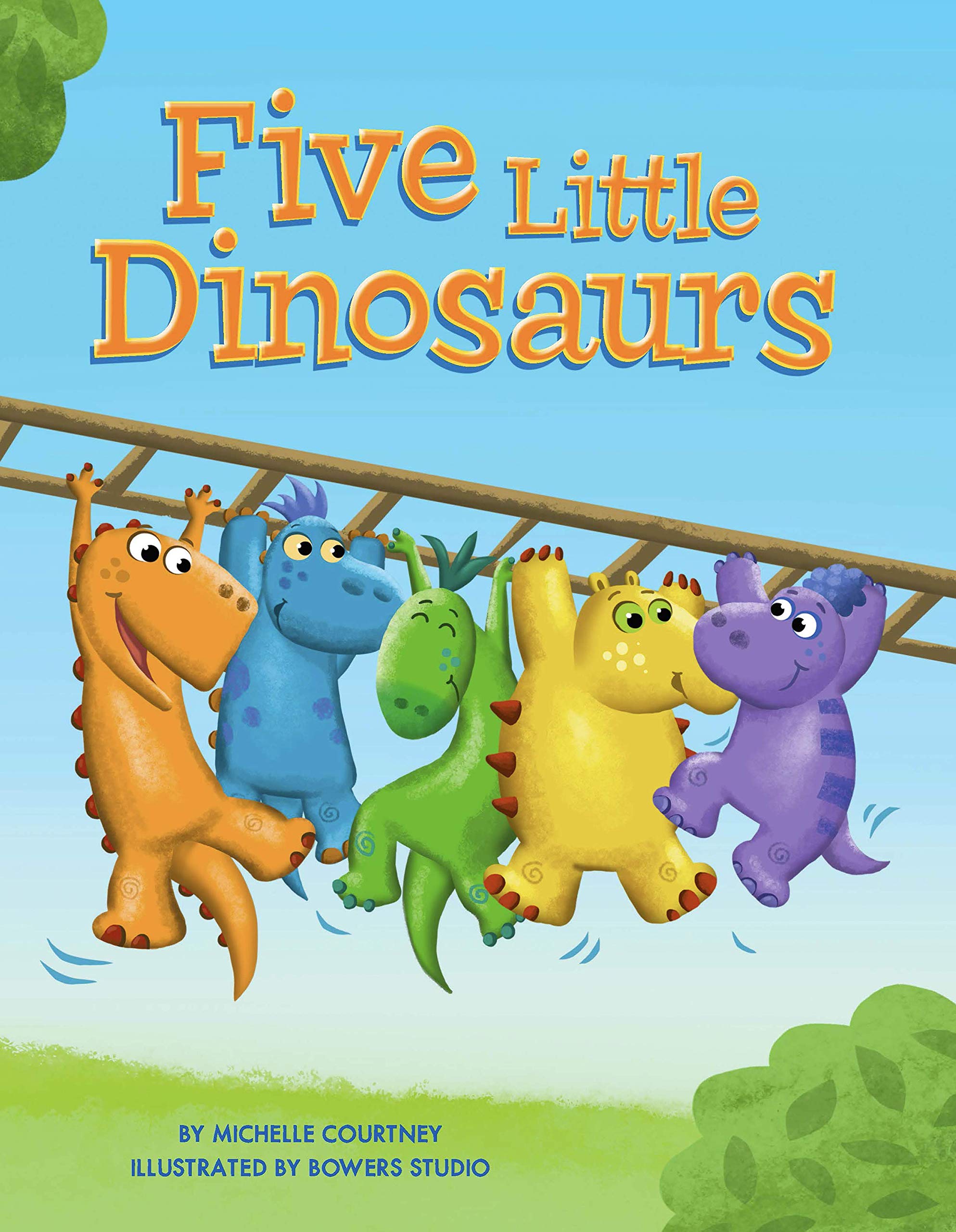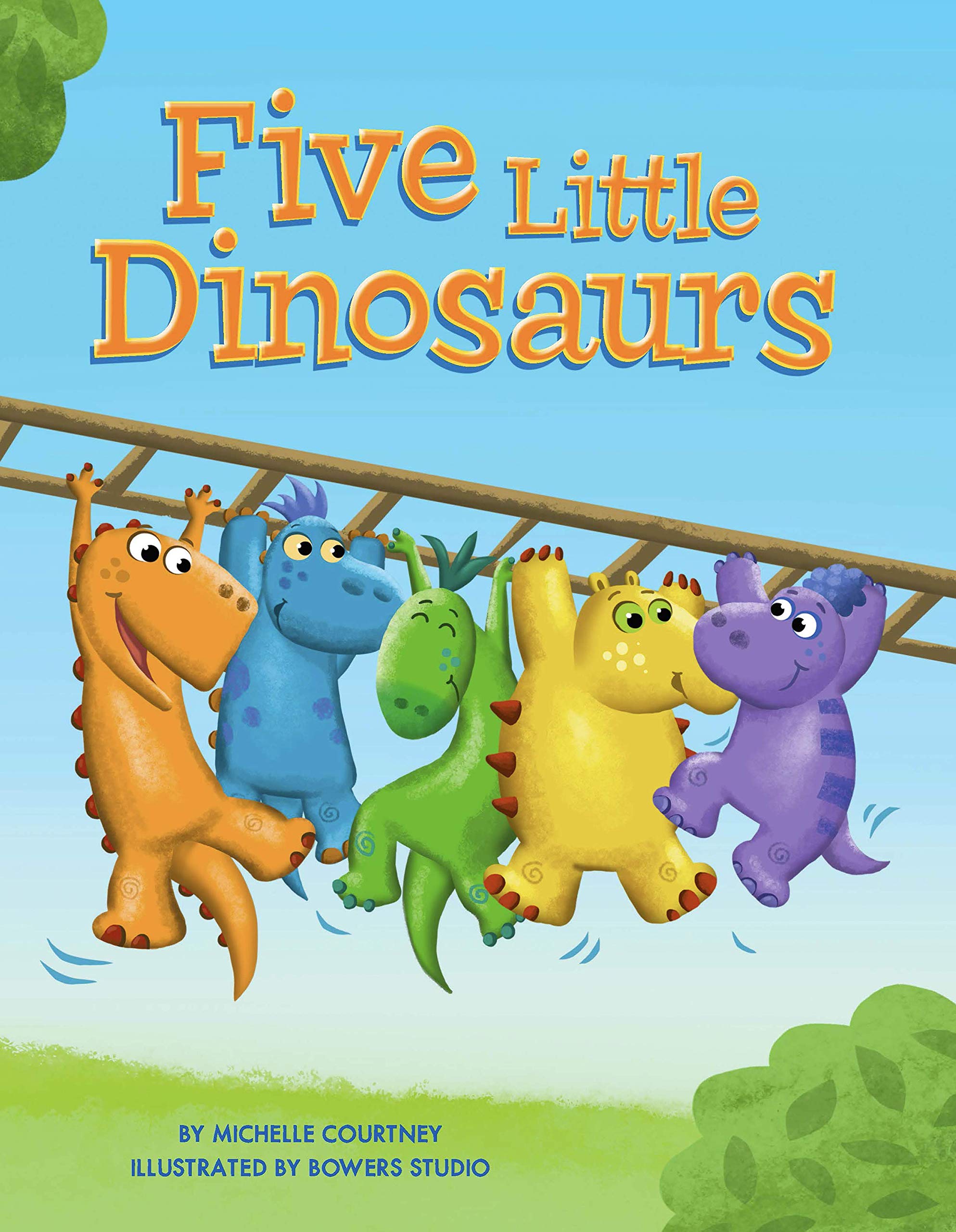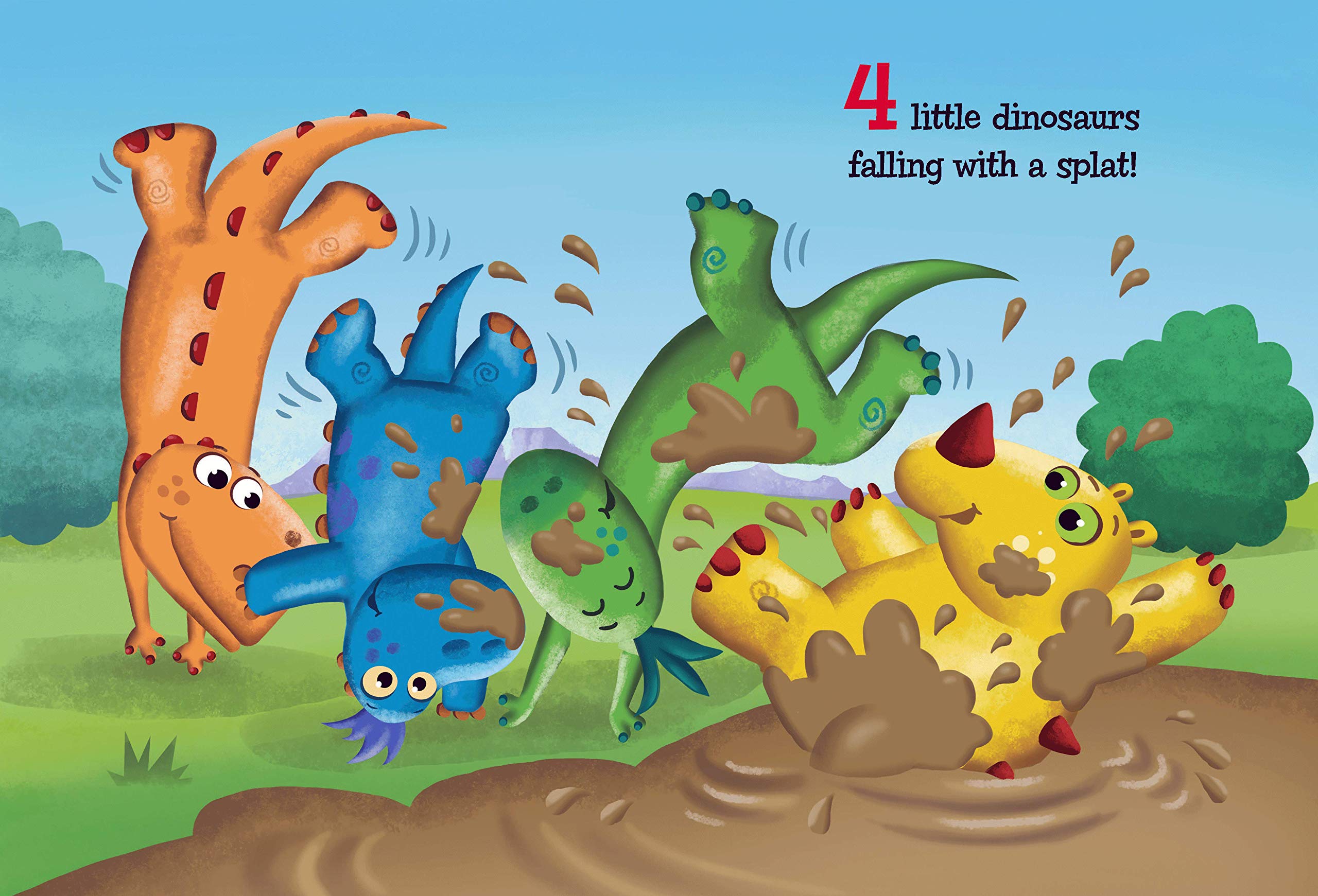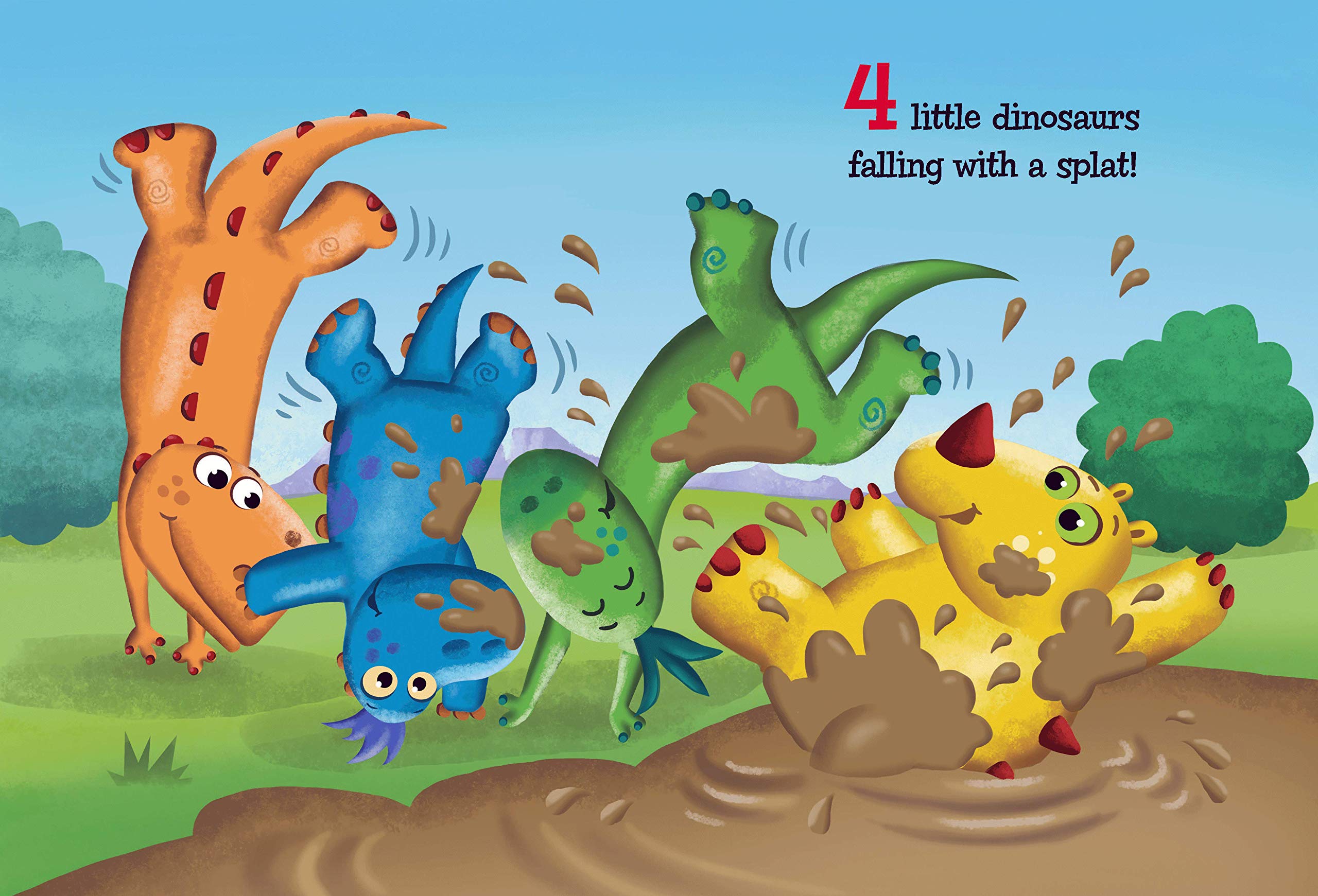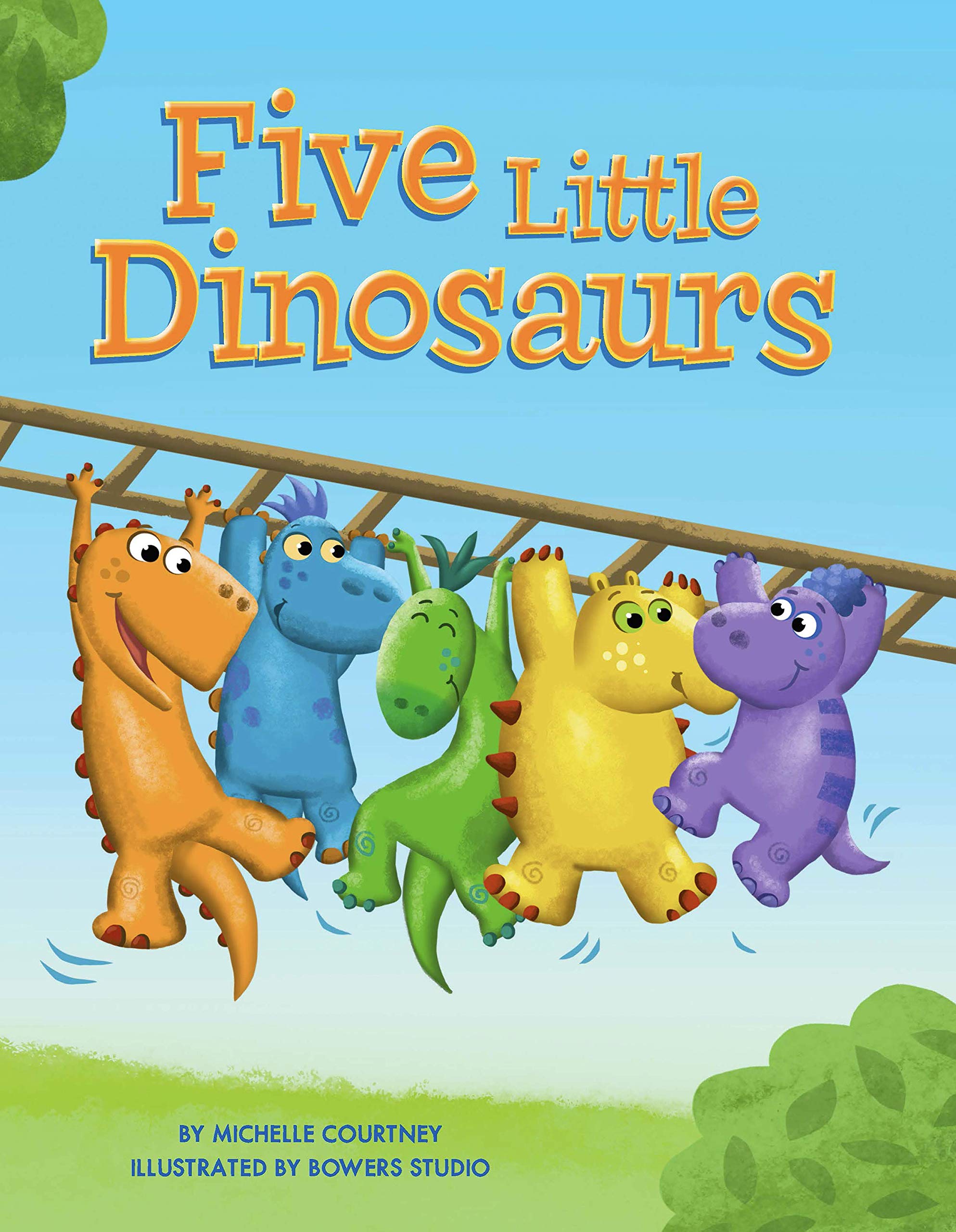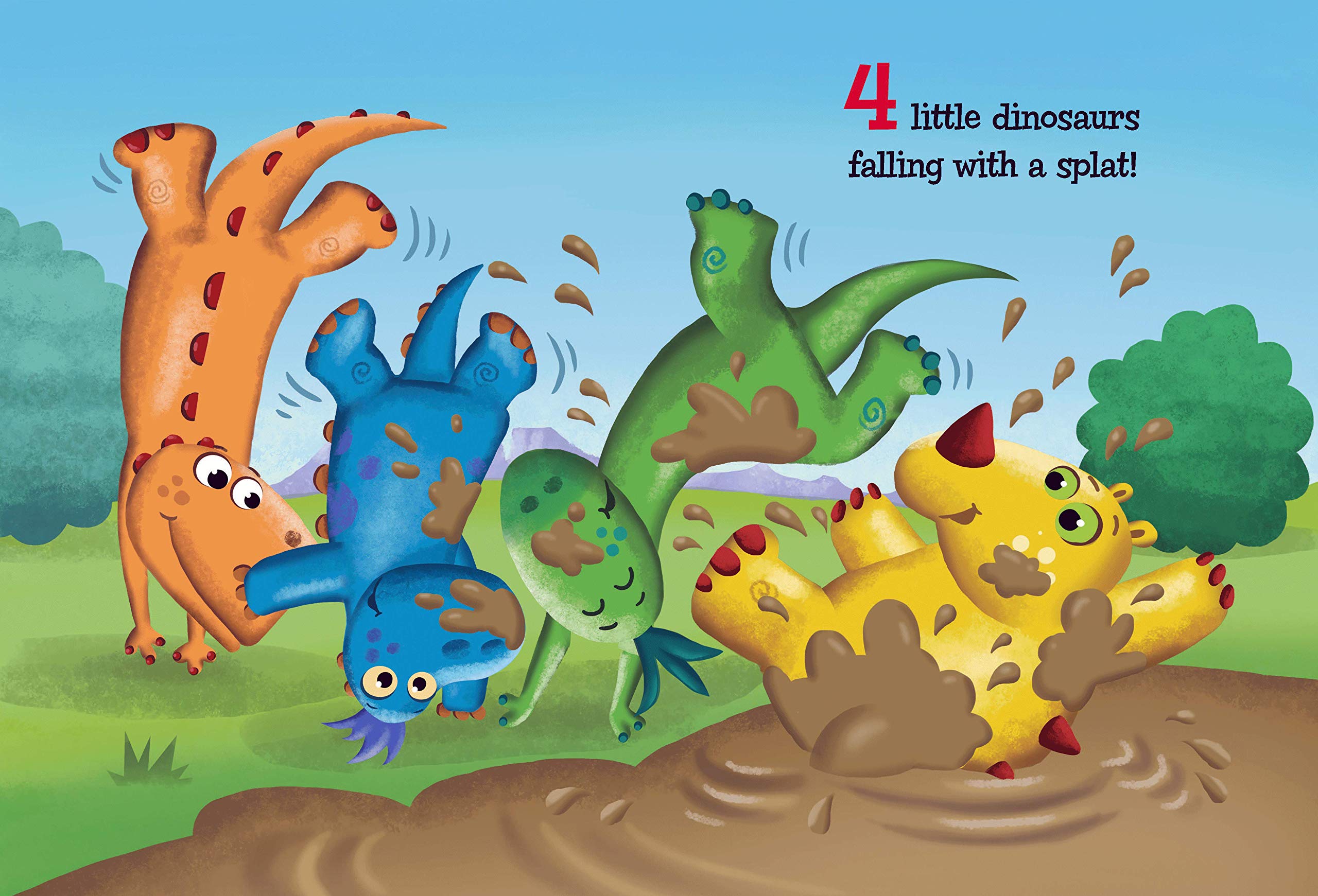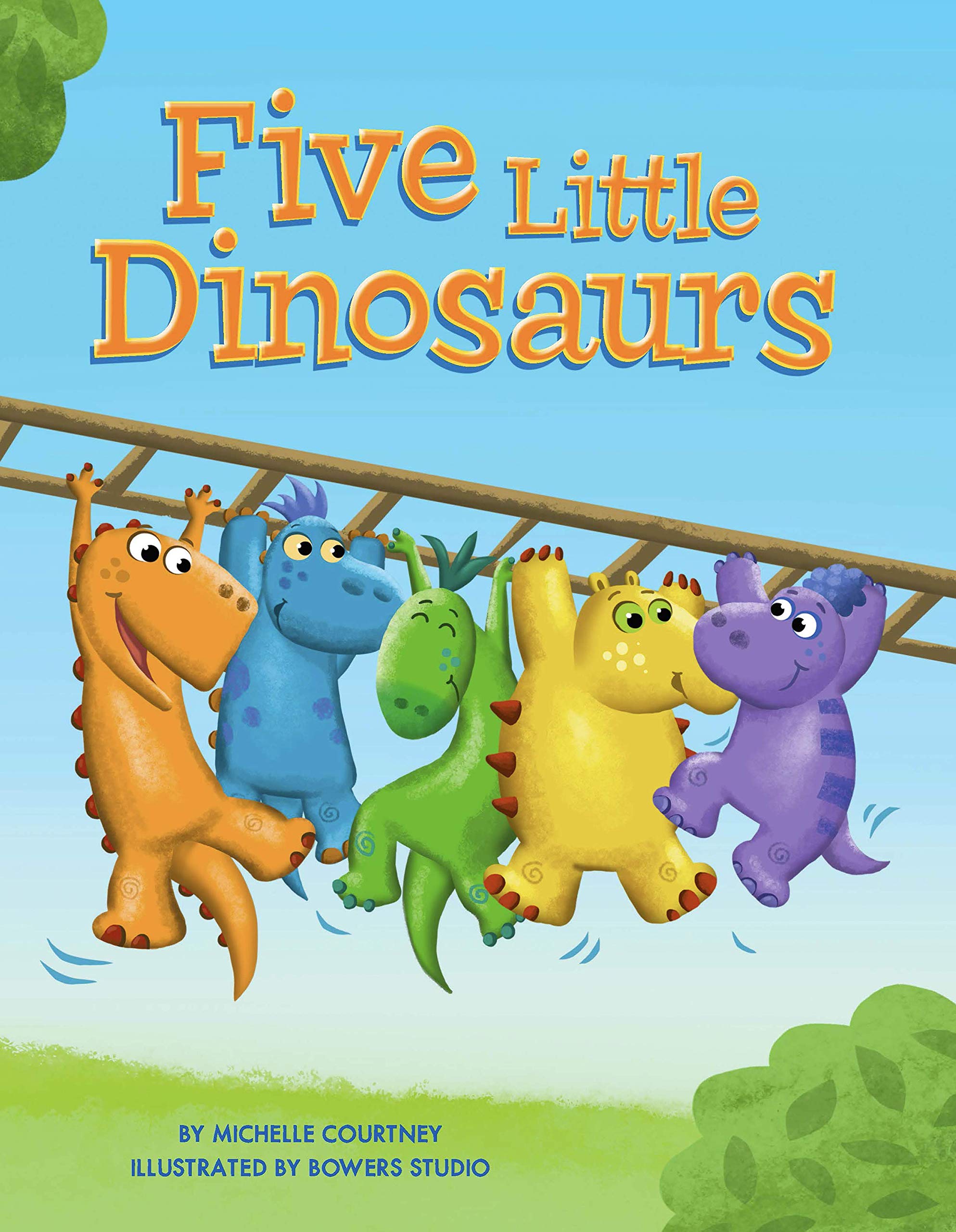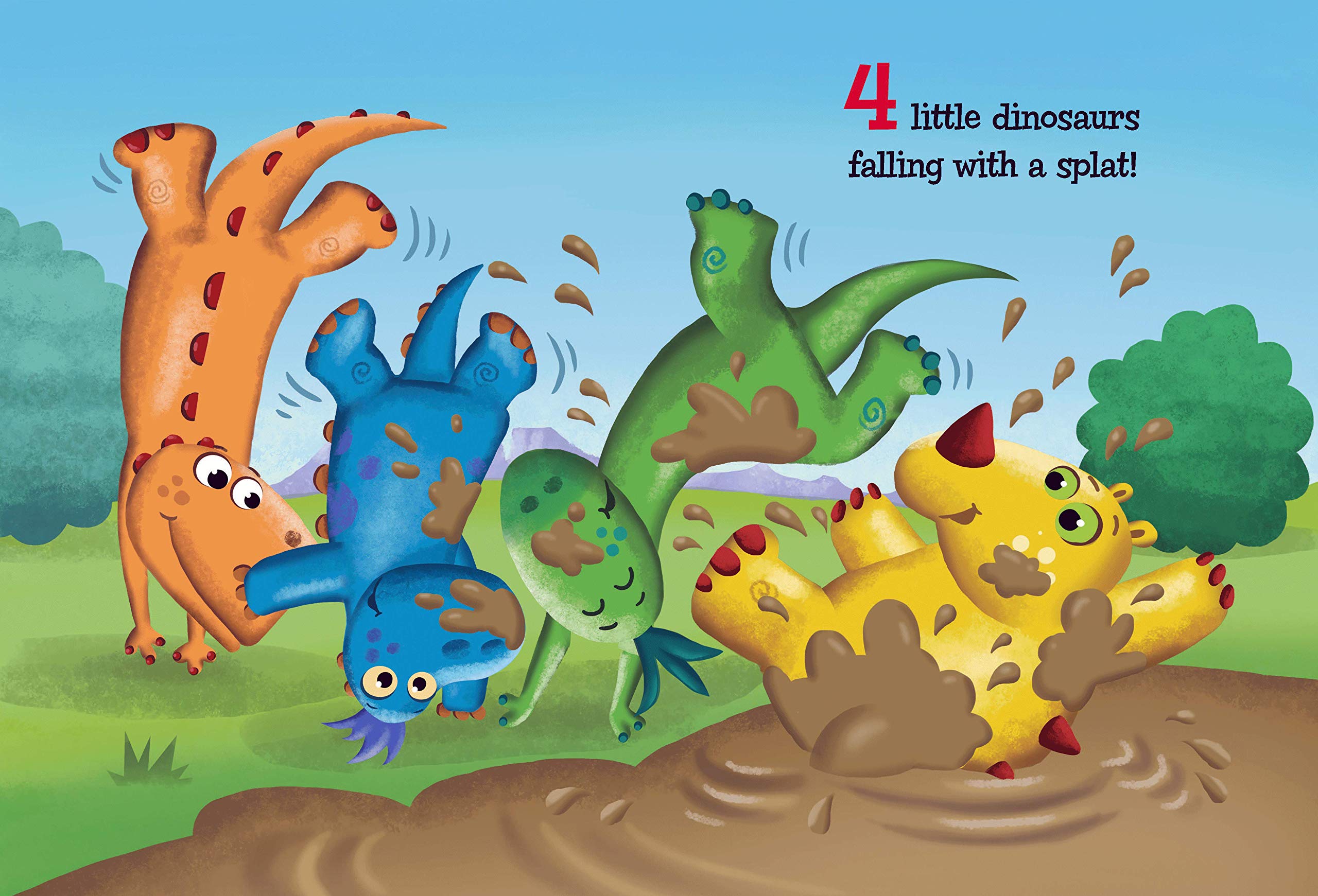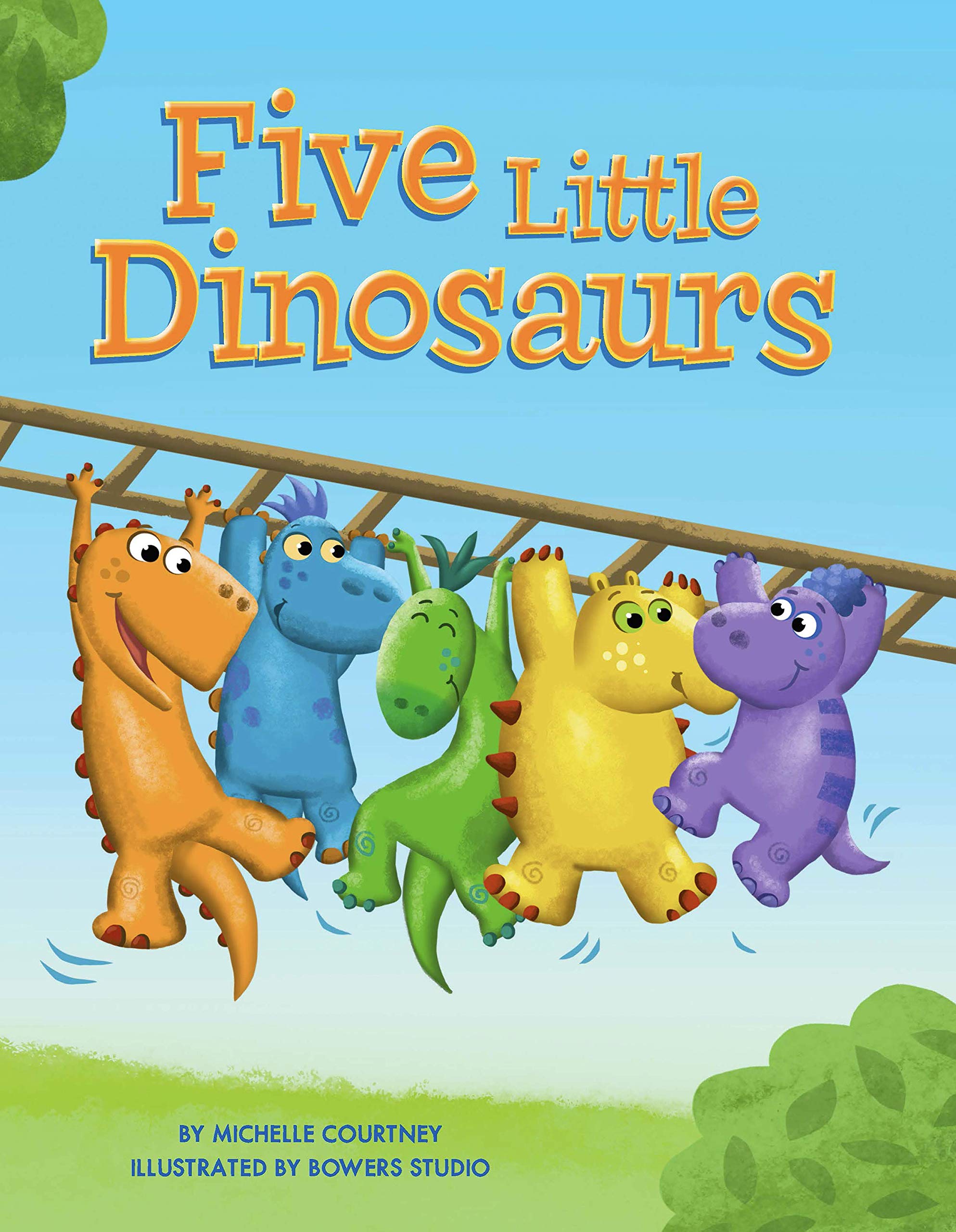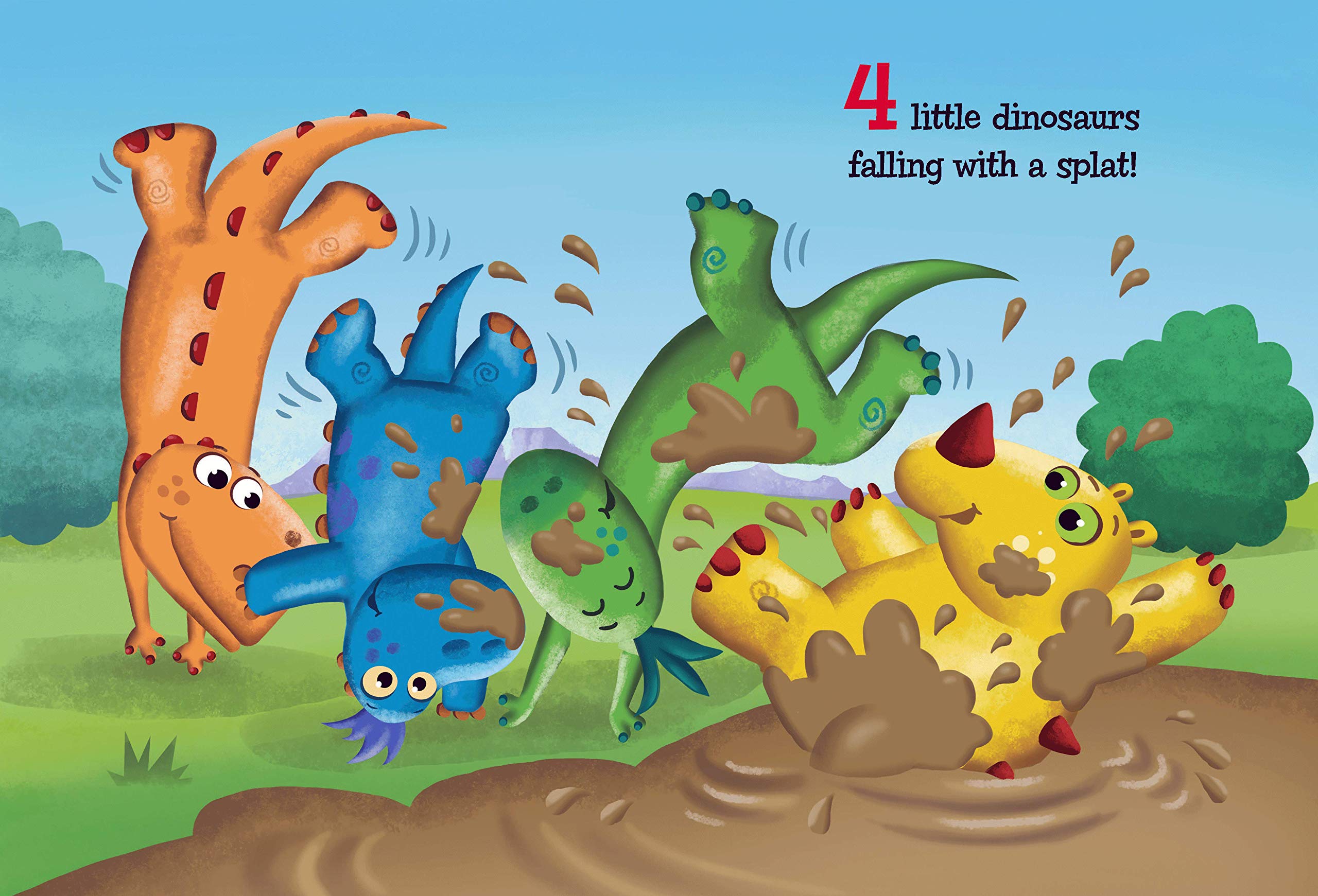 Count the little dinosaurs 1, 2, 3, 4, 5, playing in the park! Friendship and sharing are on display in this fun, vibrantly illustrated story, which includes an educational counting element.
Great for fans of dinosaurs, or as an introduction to dinosaurs, this counting book also instills a lesson on friendship and inclusion. Shy dinosaurs are alone, but then grow from 1 to 5 as they include other shy dinosaurs to make for a wonderful day of fun together. Come count with all the dino friends.