STORE PICK UP AVAILABLE OR FREE DOMESTIC SHIPPING WITH ORDER OF $100+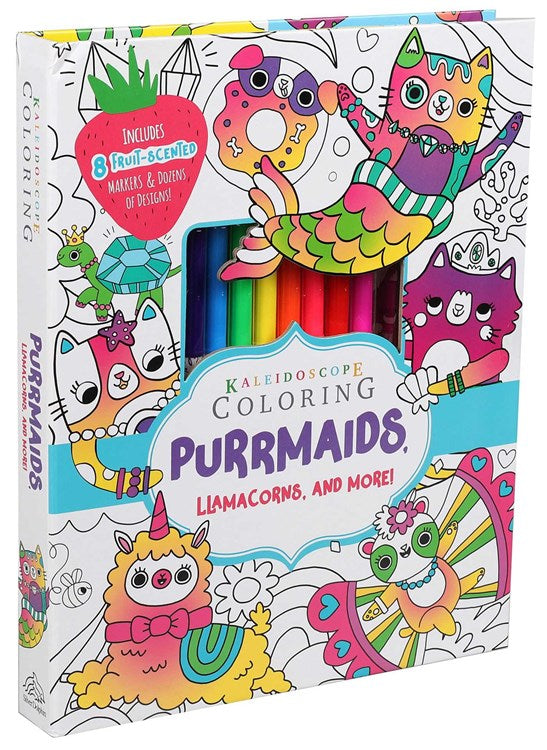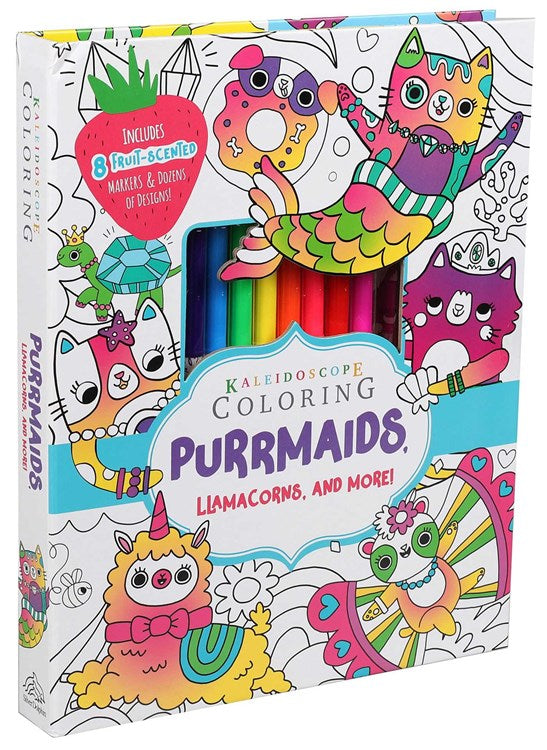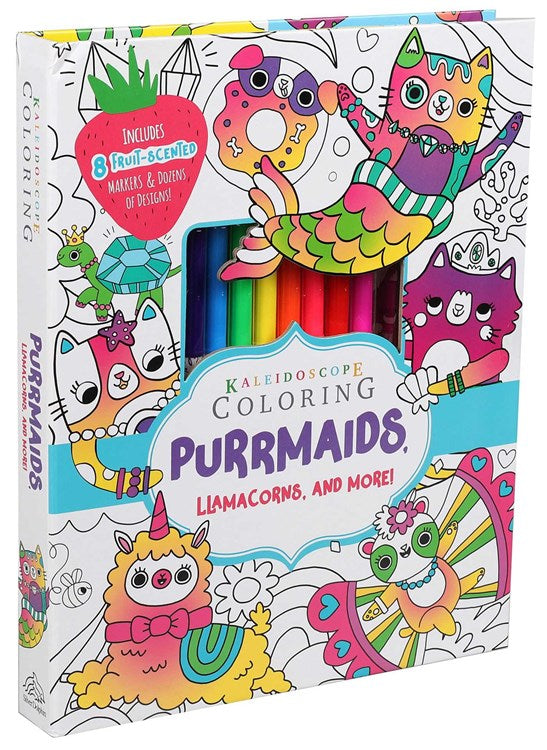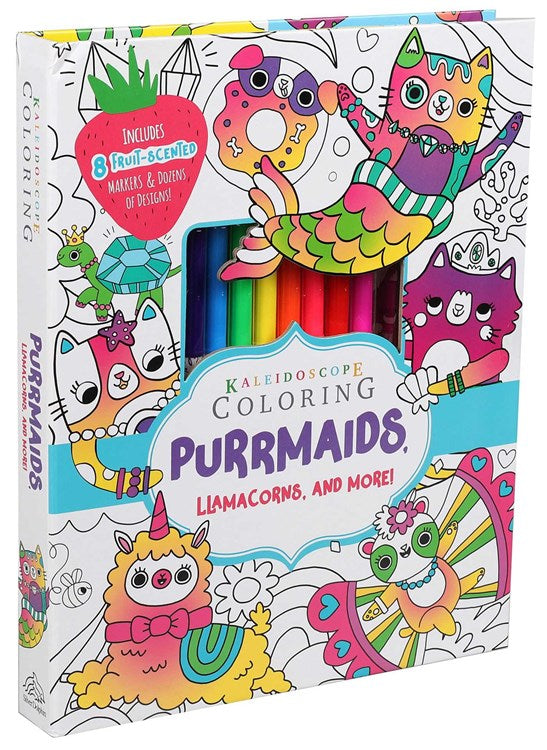 Kaleidoscope Coloring: Purrmaids, Llamacorns, and More!
Let your child's imagination go to new heights with Kaleidoscope coloring kits! Each kit includes unique pens and markers including vivid gel pens, pastel markers, fruit-scented markers, perfect for children to design embellishments, decorations, purrmaids, llamacorns, narwhals, and more. With instructional hints to make your designs unique and plenty of pages waiting for a creative touch, these kits are a wonderful gift for artists of all kinds. Each page allows creativity to soar with endless possibilities!