STORE PICK UP AVAILABLE OR FREE DOMESTIC SHIPPING WITH ORDER OF $100+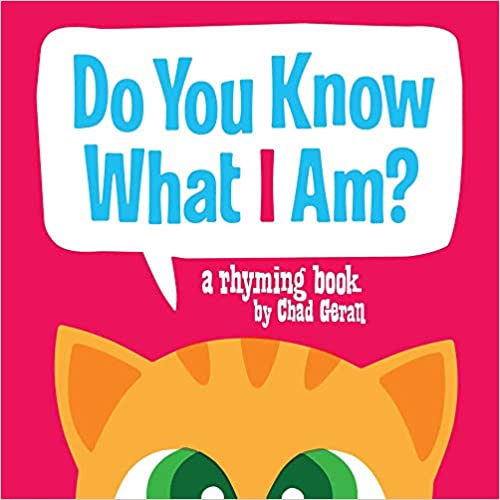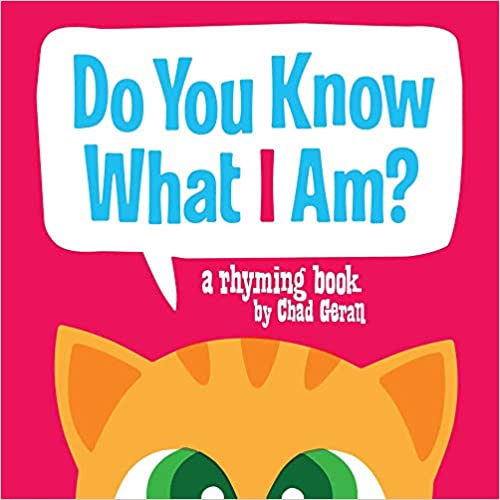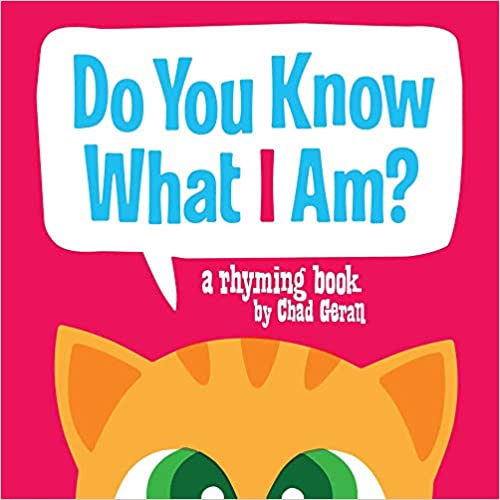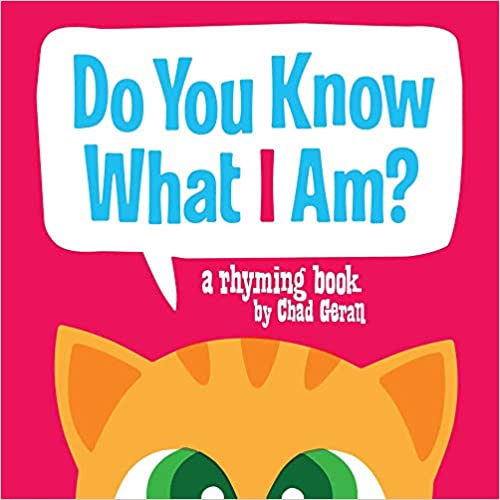 A chunky, oversized board book that prompts children to guess obscured creatures and objects through rhyming clues.
Engage your toddler's phonetic development with this playful, vibrant board book from artist and graphic designer, Chad Geran.
In the first section of the book, readers are shown two things or animals that rhyme, and are then asked to guess a third rhyming item that is partially hidden. In the latter section, readers are shown pairs of items that rhyme and are challenged to fill in the blanks with the correct name of those things and animals.
This unique and fun dual approach strengthens children's ability to utilize contextual clues, identify common objects, and recognize rhyming patterns. Geran's signature blend of retro pop art and modern minimalism fill this book with whimsy and delight, and the Seussian bounce of the silly rhymes will have toddlers asking to run through it again and again!